Fort Worth/Dallas Etiquette Consultant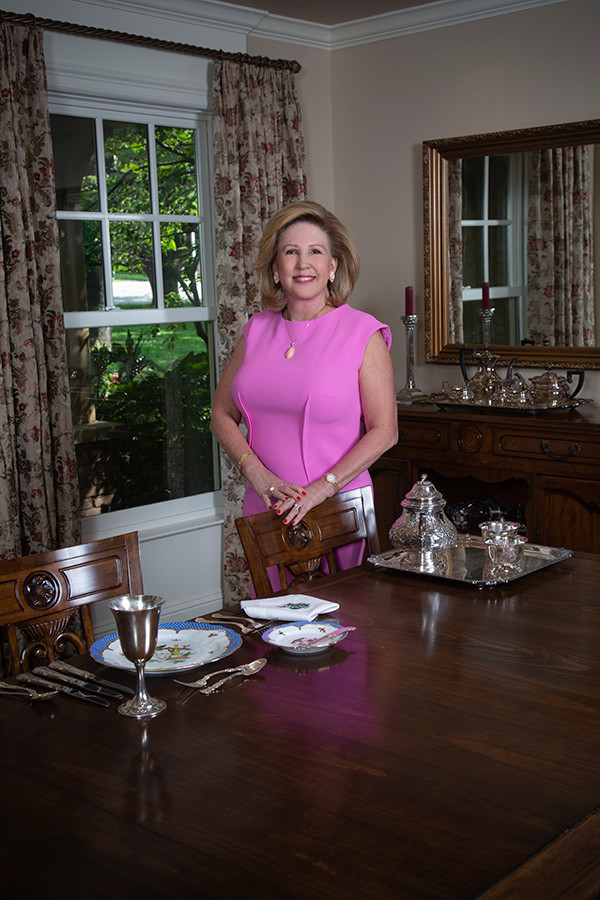 Anne Spivey Paup
Certified Etiquette & Protocol Consultant
Jewel Ball Co-Chair
February 29, 2020

Why etiquette and protocol training?
Benefits for Business 
Employees are a direct reflection of your company – etiquette and protocol intelligence distinguishes your company from the competition.
Many basic skills that will catapult your company are taught in the corporate etiquette classes and corporate dining classes.
Invest in your employees by giving them proper tools to conduct themselves while representing your company.
Personal benefits 
Achieve the etiquette edge in reaching your personal and professional development goals.
Technical skills and knowledge account for 15% of the reason you get a job, keep a job, and advance in a job.
85% of your job success is connected to your people skills.
"Anne has been a vital part of our company's growth. We appreciate her in-depth knowledge and admire her graceful style."
CLIENTS