PRIVATE ETIQUETTE CONSULTING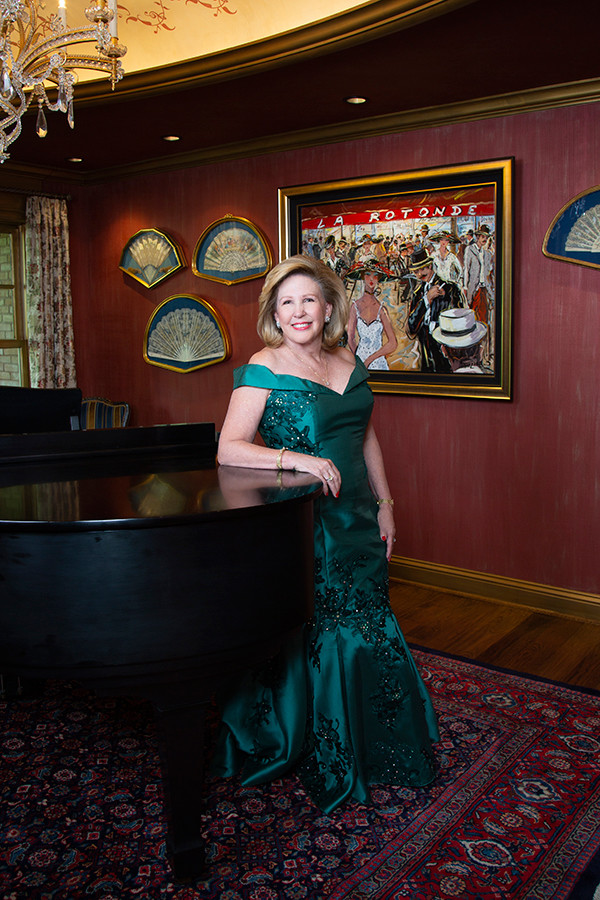 Anne Spivey Paup
Certified Etiquette & Protocol Consultant
Jewell Ball Co-Chair
February 29, 2020
I have taught hundreds of students from campus to career since my certification in 2003. Kindness and confidence are my two most important themes.
I also offer family dining tutorials.  Taught in a private room at a club or home, family members can expand their etiquette expertise without the worry of others' opinions or expectations.
Dining tutorials (all ages)
Dining essentials
When and how to say grace
What to order and not
Customized private family tutorials

College classes
Recruitment Skills
Business etiquette and interview skills
Sorority and Fraternity programs

School classes (5th - 12th grade)
The basics of kindness and confidence
Dining tutorials
 
I am happy to help you reach your personal etiquette goals.
CLIENTS